The Edmond Jr. Rodeo was established in 1995 at the Edmond Round Up Club. The season consists of fourteen rodeos held April through August/September each year. We offer rough stock events and all timed events. The Edmond Jr. Rodeo draws contestants from Central Oklahoma and surrounding areas with contestants ranging in ages 1 to 18 years old. We pride ourselves on being a family friendly, alcohol and drug-free atmosphere, also providing the opportunity to establish lifetime friendships all while promoting a love of horsemanship and preserving the western heritage.
The Edmond Jr. Rodeo greatly appreciates our sponsors who make the rodeo season and finals a great success. We are a registered 501(c)(3) Charitable Organization. If you are interested in making a tax-deductible contribution to the Edmond Jr. Rodeo, please let us know.
To become a supporter of the Edmond Jr. Rodeo – please contact Kimberly (405) 264-3685
Edmond Jr. Rodeo sponsorship form 2023
Thank you to our Supporters 2023
City of Edmond
Visit Edmond Oklahoma
Sleep Inn – Edmond
Dynasty Insurance Group, LLC
Platinum Sponsorships
Citizens Bank of Edmond
Johnson & Biscone, P.A.
Gold Sponsorships
G+R Power Solutions
Bronze Buckle Sponsorships
Stillwater Milling Company
Yaskawa America, Inc.
Rodeo Software Sponsor
Rodeo Ready
Concession Sponsors
Chicken Express
Earl's Rib Palace
Judges Shirt Sponsors
Tener's Western Wear – Edmond
Raffle Ticket Sponsors
Magnus Industries, LLC
Scheer Automotive
Arena Sponsors
DirtWerx of Oklahoma
Bar J Equipment Rentals and Dirt Work
Rodeo Dates 2023
April
14/15
May
5/6
May
26/27
June
16/17
*Cancelled
*Entries moved to rain out date
July
7/8
*Cancelled
*No make up date scheduled
July
14/15
Rain out date
*Entries from 06/16 & 06/17
August
4/5
August
11/12
Finals
Gate Admission
$5.00 – Adults
$1.00 – 18 and younger
Everyone pays gate admission; including parents, contestants, spectators, rodeo staff and volunteers. Gate money goes towards helping purchase year-end awards for the finalists!
Event Directors 2023
| | |
| --- | --- |
| On Foot Events | Sierra Ventresca |
| Rough Stock | Cory Huffman |
| Goats on Horse | Jeff McLaughlin |
| Barrel Racing | Melissa Hack |
| Pole Bending | Matt Parsons |
| Roping | Kyle Medcalf |
| Judge(s) | Jimmy Peel | Craig Medcalf |
Rodeo Start Time
7:00 pm Friday night rodeo (on foot events will start at 6:30 pm)
7:00 pm Saturday night rodeo (on foot events will start at 6:30 pm)
Order of Events
Friday/Saturday evening events:
Main Arena (starts at 7:00 pm):
Bull Riding, Steer Riding, Calf Riding, Mutton Bustin', Break-a-Way Roping, Team Roping, Goat Undecorating on Horse, Goat Tying, Barrel Racing and Pole Bending.
Outside Arena (starts at 6:30 pm):
Goat Undecorating on Foot, Stick Horse Barrel Racing and Dummy Roping
Rodeo Office
The rodeo office is not open during the week days or weekends there is not a scheduled event. At each scheduled rodeo, the rodeo office window will close promptly at 6:00 pm Friday/Saturday evenings and will not re-open until after the rodeo performance has begun, no exceptions.
Membership 2023
Contestants are allowed

ONE

rodeo weekend without obtaining a membership.
There is a $20.00 charge per contestant per rodeo thereafter.
Annual Membership $65.00
Membership Application MUST BE COMPLETELY FILLED OUT.
Membership Application MUST BE MAILED IN.
W-9 Form – (Contestant Name and SSN should be listed on the W-9 Form)
Membership Application, dues, a copy of birth certificate, and a W-9 must be mailed to:
Edmond Round Up Club | PO Box 1054 | Edmond, OK 73083
*Must be received a week prior to first rodeo weekend entered.
Every member will receive a back number and raffle ticket booklets the first rodeo weekend at the office, so make sure you get there early.
Click here for the Membership Application.
Rodeo Entries 2023
How do I enter the rodeo?
MEMBER NUMBER


Every contestant has a Member number. This number is only used for entry registration.
(this is not the same number as the contestant's back number)

New Contestant – Click on the Members button and click the Register button to create a Member number.
Returning Contestants – If you don't remember your Member number, click on the Members button and click on the link that says Member number list and search for your Member number.
**DO NOT CREATE A NEW MEMBER NUMBER IF YOU ARE A RETURNING CONTESTANT**

RODEO ENTRY


Every contestant must pre enter the rodeo using the online entry registration below.

Choose which rodeo date you want to enter. If you are entering both rodeo dates, you will need to fill out each entry separate.
Scroll down and click on the

Rodeo Entry

square button on the appropriate rodeo date.
Click on the link

Returning EJR Member

and on the next screen you will enter the contestant's

Member

number in the

EJR Number space

. After you've entered the Member number, the contestant's name and email address on file should autofill in the following spaces. Select the events, then click on the

Next

button.

RODEO ENTRY FEE PAYMENTS


** ALL Rodeo entry fees MUST be paid online through Stripe.
** ALL Rodeo entry fees MUST be paid by the Tuesday prior to the Rodeo date, when entries pre-entries close.
** There will be a $20.00 fee per contestant for entries not submitted and paid by Tuesday before the rodeo weekend.
****NO VENMO ENTRY FEES****

RODEO ENTRY LINK

Click here for the Edmond Jr. Rodeo – Online Entry Form
Rulebook 2023
Mandatory parents/contestants meeting:


To be announced
Contestants and parents are expected to read the rulebook!
Click here for the Edmond Jr. Rodeo Rulebook
Standings
Edmond Jr. Rodeo Results by Rodeo Date
Edmond Jr. Rodeo All Around Standings
Year End Qualifications 2023
Membership Application, dues, W-9 and copy of birth certificate received & recorded by Secretary.
Members must compete in a total of 6 scheduled rodeos prior to Finals.
Members must sell 2 books of raffle tickets by July 7, 2023.
Photographer 2023
Metro Professional Photographers Association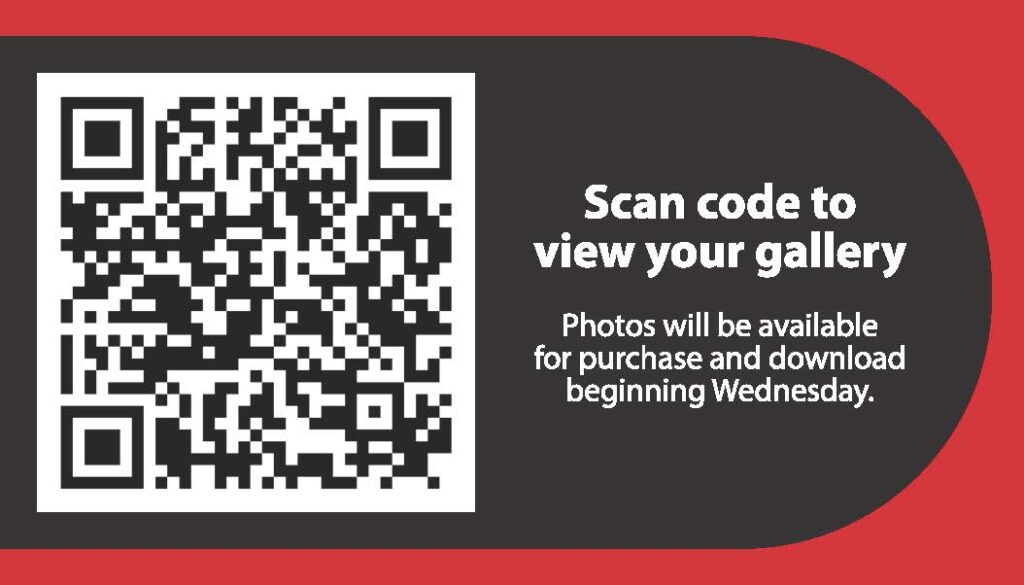 Photographer 2022
Kallie Olson Photography
(405) 471-3338 cell phone
Website: kallieolsonphotography.mypixieset.com
Rodeo Secretaries
Kimberly Benne-Gray
(405) 264-3685 cell phone
Katie Hall
(405) 747-7664
Please DO NOT call/text during the daytime M-F, only after 6:00 pm in the evenings.
[email protected]
Awards Ceremony 2023
Tuesday, November 28, 2023
University of Central Oklahoma – Nigh University Center – Grand Ballroom
100 North University Drive, Edmond, OK 73034 – third floor
Ceremony starts at 6:00 pm
Guest's will be welcomed in the door starting at 5:30 pm
Do not purchase tickets anywhere except through Eventbrite website.
Click here to purchase tickets: