EDMOND ROUND UP CLUB
EDMOND JR. RODEO MEETING
Thursday, April 8, 2021 @ 7:00 pm
There will be no meeting in person at this time.
Click here for the Zoom Meeting:  April 8, 2021 meeting
*This meeting is the last meeting before our first rodeo weekend & we will be finalizing our final rulebook changes, event prices, membership price and details.
EDMOND ROUND UP CLUB ROYALTY 2021
April 02, 2021 – Royalty packets due
April 10, 2021 – Royalty Competition
April 24, 2021 – Royalty Coronation
Click here for the ERUC Royalty Contest Application 2021
EDMOND JR. RODEO 2021 SCHEDULE
April 23-24
May 7-8
May 14-15
June 11-12
July 23-24
August 13-14
August 20-21 Finals
*We are implementing a completely new software this year.  This will also include new pre-entry/entry deadlines and payment online options.
*Please check back for details following the April meeting.
EDMOND JR. RODEO AWARDS 2020
All awards that were not picked up at our Saturday, March 20, 2021 pickup date, will be available after 9:00pm each night of the first rodeo weekend.
THANK YOU TO OUR SPONSORS
Thank you to all those who have continued to support us through the years.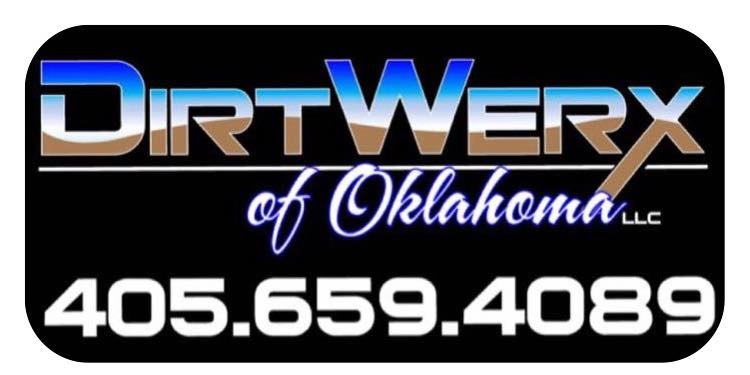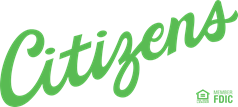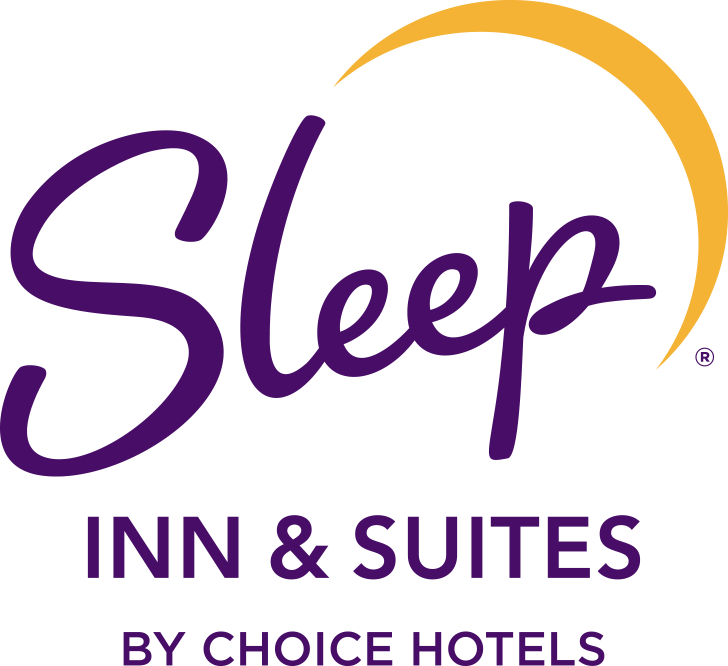 Sleep Inn
3608 S. Broadway Extension
Edmond, OK 73013
(405) 844-3000

Chicken Express
1000 W. Danforth Road
Edmond, OK 73003
(405) 285-2425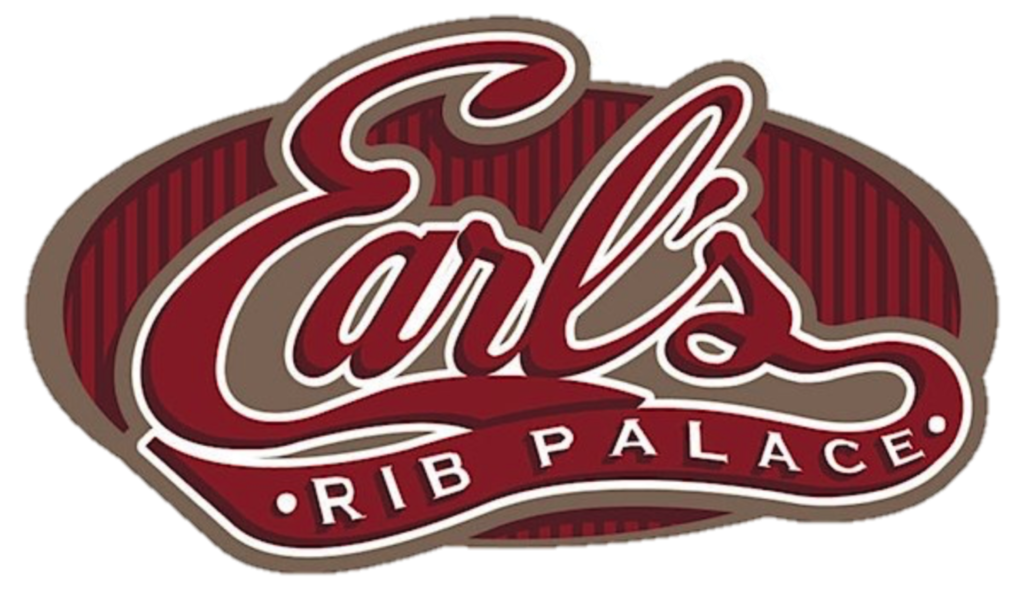 Earl's Rib Palace
2121 S. Broadway
Edmond, OK 73013
(405) 715-1166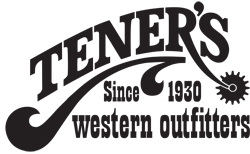 Tener's Western Outfitters
1201 S. Broadway
Edmond, OK 73034
(405) 844-4757